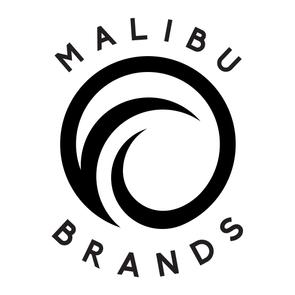 ALL-NATURAL TOPICAL PAIN RELIEF
Developed by neurologist, Dr. Morton Hyson, the Pacific Pain Relief cream is clinically proven to reduce migraine headaches and many other types of pain. Non-Addictive. Made from plant based homeopathic active ingredients.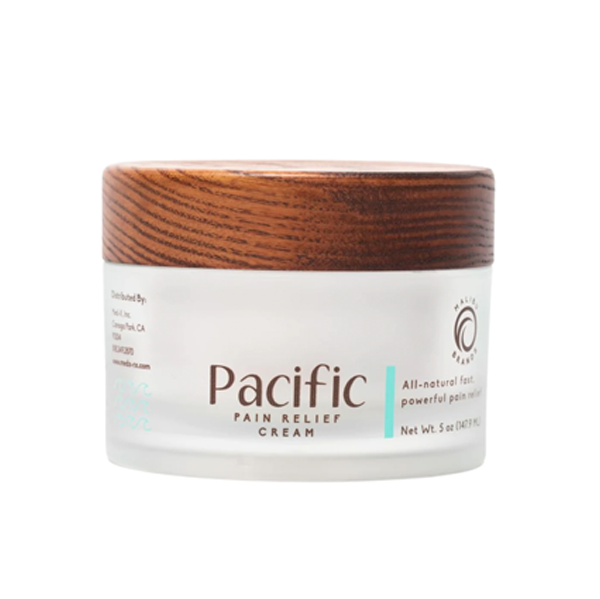 PROVEN
Third party laboratory tests prove it's effectiveness.
PLANT BASED
Formulated from proven plant-based homeopathic ingredients.
TRUSTED
Trusted by thousands of customers who suffer from pain.
NON-ADDICTIVE
These products can be used freely without the risk of dependancy.
DOCTOR DEVELOPED
Developed by Neurologist, Dr. Morton Hyson.
AFFORDABLE
The products were developed to be as effective and safe while still being affordable to all.
BRAND LINEUP
Pacific Pain Relief Cream
All-natural plant-based, homeopathic cream to treat back, neck, muscle, leg, and shoulder pain, headaches, joint & muscle pain. No Harsh Odors. Fast-acting formulation penetrates tissue for targeted pain relief without numbing, annoying odors, or temporary effect of heating and cooling like other products. Safe To Use As Needed
PEST CONTROL & HEALTHCARE DISTRIBUTION
© 2023 Med-X. All rights reserved.